WhatsApp messenger or WhatsApp is an American platform. This app centralized instant messaging and voice-over IP service that owned by Meta Platforms. Well, we need to notice that the short form of instant messaging is IM. And the short form of voice-over IP is VoIP. In fact, this app has become really among people all around the world. And we can say that a large number of people in many different countries are using this great app. WhatsApp messenger allows its users to send voice messages, text messages, and make video and voice calls. They can also share photos, videos, documents, and any other media that they want to share. Users can also share their current or live locations. You can install this app on your mobile phones or your desktop computers. In this article, we have prepared some useful information about WhatsApp messenger. So be with us and read.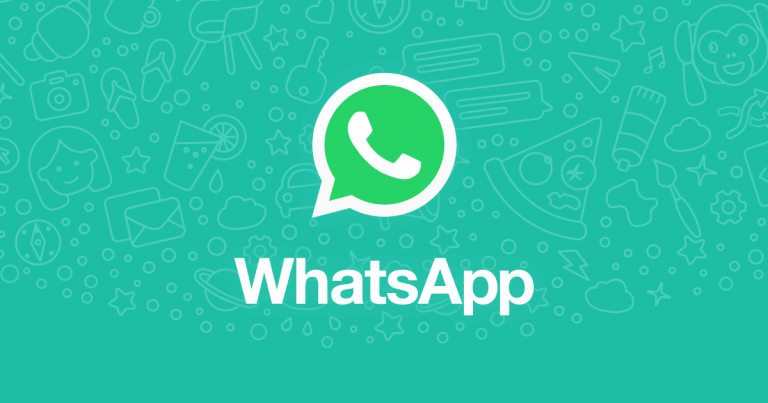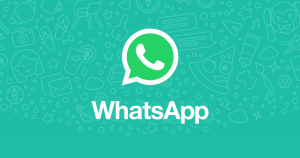 Do I Need An Internet Connection If I Want To Use WhatsApp?
Yes. As we mentioned before, WhatsApp messenger is an app that by using it you can communicate with everyone that you want all over the world. So, in this case, you will need an Internet connection for using this app.
Does This Service Require A Mobile Phone Number?
Definitely. Without a mobile phone number, using this app is not possible. And if you want to install and use WhatsApp messenger you need to enter you mobile phone number and sign up.
Is WhatsApp Messenger Free?
Fortunately, yes. As a matter of fact, is a free download messenger application for smartphones. And you can also use it on your desktop, and you can easily go to WhatsApp website and download it to Mac or windows. This app is very popular among its users because of the great features that it has. For instance, by using it users can chat, send photos, videos, and so on. Share location, media, and make video and voice calls.
Another important feature that we need to mention it is creating group. Well, this option is very important for users.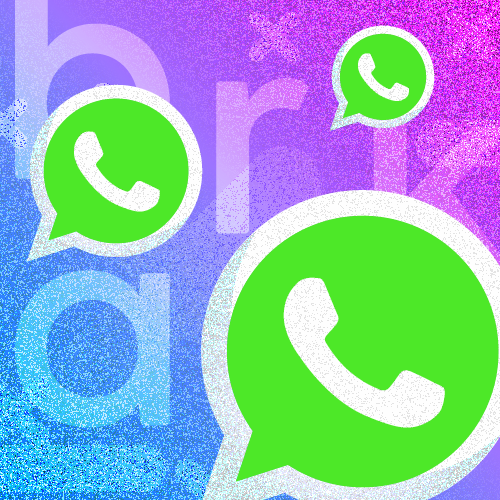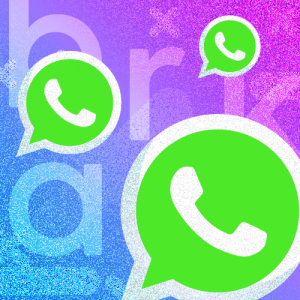 Is WhatsApp Messenger Safe To Use?
If we want to be honest, we must say yes. Because WhatsApp's end to end is used when you send message to another person using WhatsApp messenger. Well, end to end encryption ensures only you and the person that you are communicating with, are able to read and listen what is send. And nobody is between you even WhatsApp.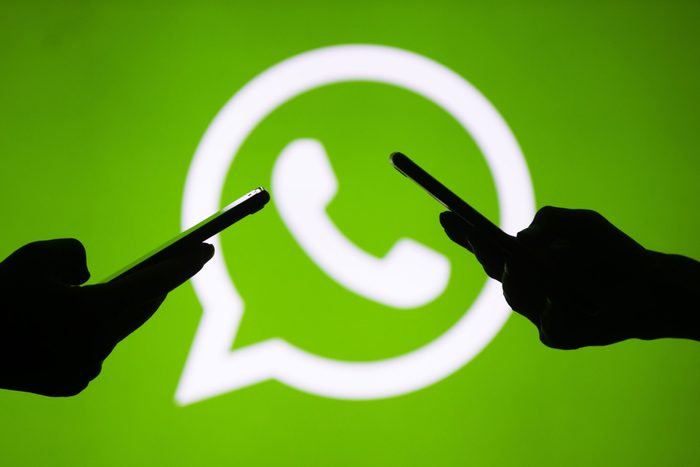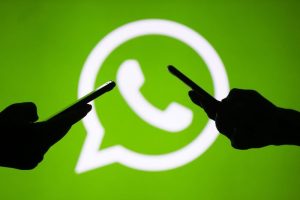 If you use WhatsApp messenger, you may use Instagram and Telegram messenger either. As a matter of fact, these three apps are really known and popular among people all around the world. Users are using these apps for a variety of different reasons which they may have. And they can do many different activities on them. Well, those who use Telegram might have groups and channels and they may need to increase their members. We suggest megatelegram. By using this great panel, you will be able to get real members for your groups and channels. And if you want to increase your followers and likes on Instagram this panel would be great.