Telegram channel members
Buy Telegram members all over the world: India, Nigeria, Kenya, USA, Europe, Malaysia, Russia, and many other countries
Telegram group members
We provide 100% legit real members who can engage with your channel or group content. These are not robot generated users.
Buy Instagram Like
Get high quality likes from real users with real accounts (no fake accounts).
Buy Instagram Followers
Don't wait to get your followers. Orders typically process within minutes of purchase.

Telegram Channel Members
Mega Telegram has less price for Telegram services than all over the world
Buy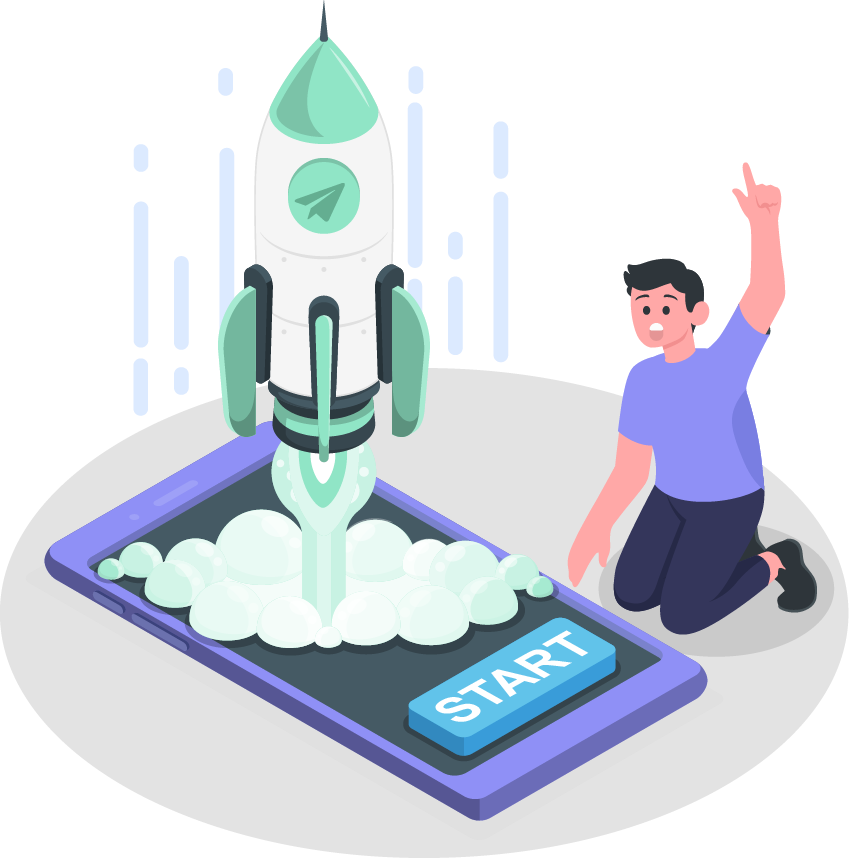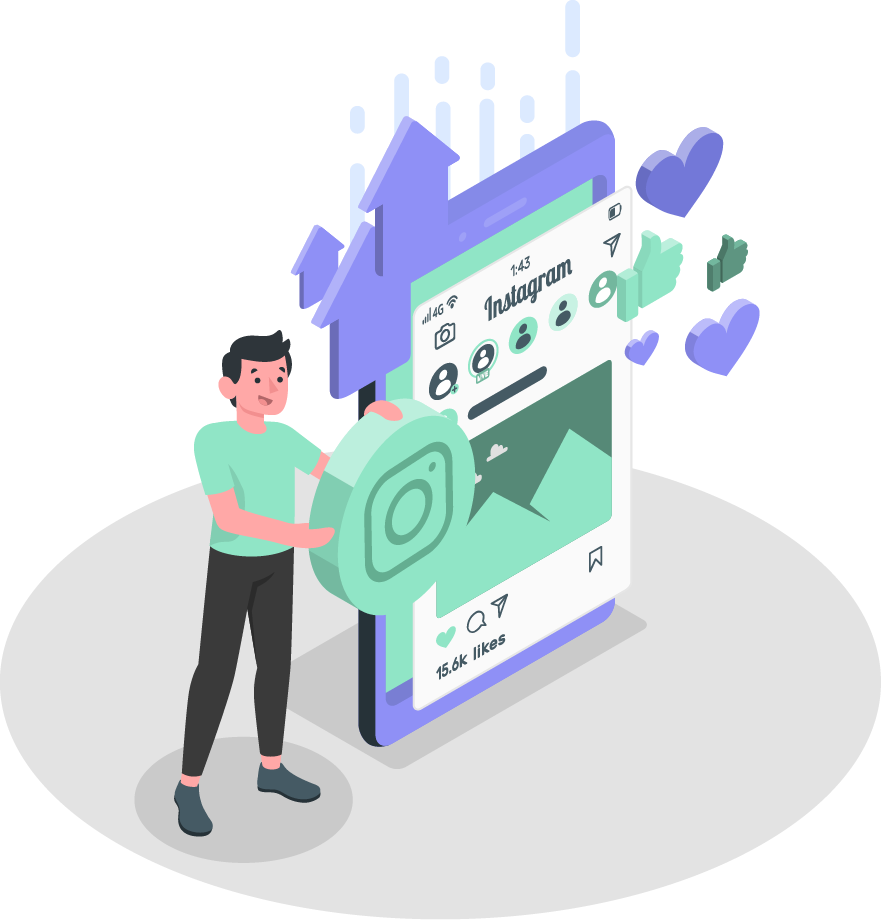 Instagram Follower & Instagram Like & Instagram View
Mega Telegram has private servers for Instagram services and start instant orders by real accounts
Buy
How To Increase Telegram Members For Free




The Features Of Our Service
Telegram
Private servers for telegram services and start instant Telegram orders
Instagram Follower
Get real Instagram followers maximum up to 5M followers
Instagram
Powerful servers for all Instagram services
Telegram Group Member
Real and fake group members for Telegram groups
Instagram Like
Get real Instagram likes by Mega Telegram services
Telegram Channel Members
Get real channel Telegram Members for all channels maximum up to 2M members
Get to know about
Mega Telegram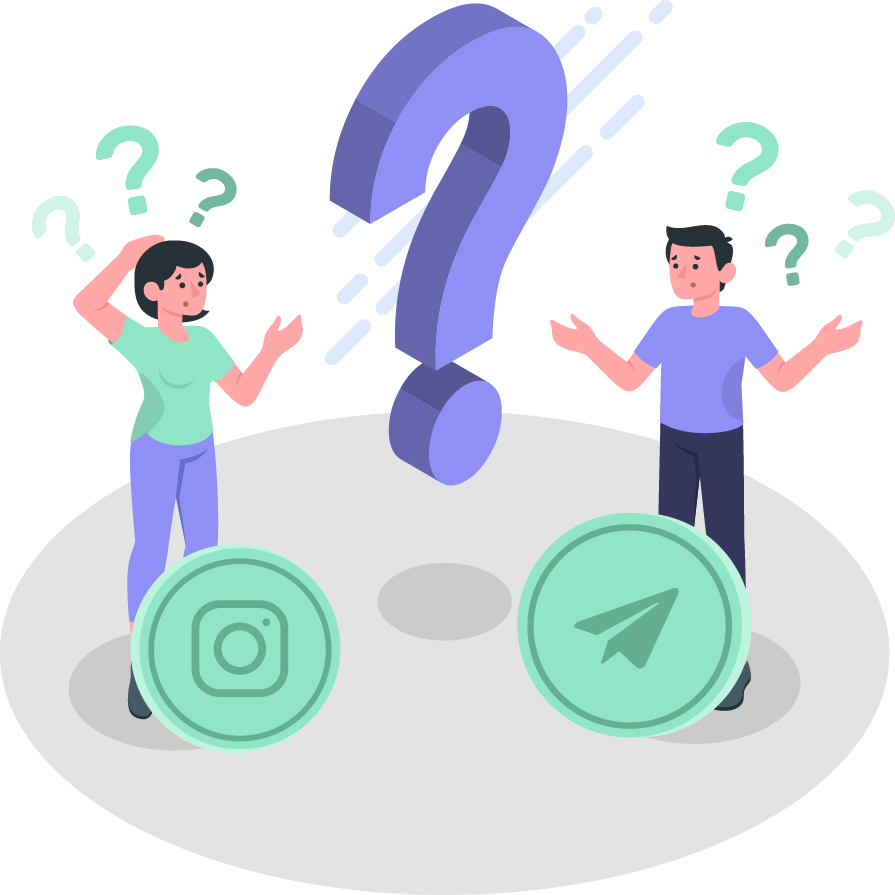 Choose the pricing plan
Buy Telegram Channel Member
$0.5/ per 1000
Telegram channel member
min 100
max 5.000.000
very fast
70k - 100k in a day
instant start
24 hours
Buy Instagram Like
$0.57/ per 1000
Instagram real like service
min 100
max 200.000
very fast
real account
instant start
24 hours
accounts with profile
Buy Telegram Post View for the latest post
$0.028/ per 1000
less price than all over the world
min 100
max 600.000
super super fast
1k per min
instant start
24 hours

Warning: Invalid argument supplied for foreach() in /home/megatelegram/public_html/wp-content/plugins/stike-toolkit/widgets/pricing.php on line 475

Warning: Invalid argument supplied for foreach() in /home/megatelegram/public_html/wp-content/plugins/stike-toolkit/widgets/pricing.php on line 479

Follow our newsletter to stay updated about Telegram and Instagram