Telegram  application is one of the most famous and usable apps in the world. This fantastic app has a high speed and also a high security. It has attracted a massive number of people and it has got many users in many different countries all around the world. Well, Telegram app is really fast, free, simple, and really easy to use. Users can also use their Telegram account on all devices which they have at the same time. On Telegram app users can send messages, videos, photos, and any other files. They can disable and view active sessions on Telegram and also create channels and groups. In fact, this option is really important for users because it provides more security on this application.
In this article, we are going to share some useful information about viewing active sessions on Telegram. So, we suggest you be with us and continue reading. And get info about this topic.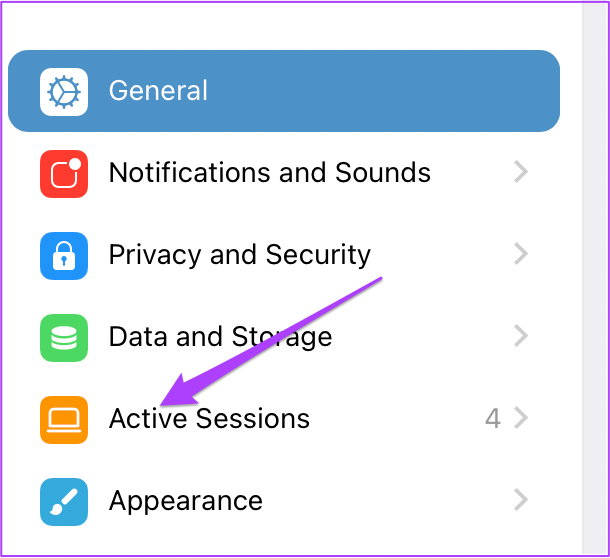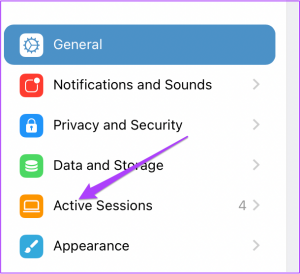 How Can Users View Active Sessions On Telegram App?
As a matter of fact, viewing active sessions on Telegram is very easy. And users are able to do that just by following some easy steps. To view active sessions on Telegram follow the following steps that we will mention them one by one and step by step. First of all, you need to open Telegram app on the device that you use it. Then, tap on the three lines option at the top left corner of your screen. Next, from the menu that appears, tap Settings option. After that, you should tap on Privacy and Security. Afterwards, from Security part, tap on Devices to view them. Finally, tap Active Session. And now, after doing all the steps that we mentioned them, you will see that you can view active sessions on Telegram application.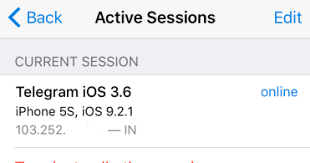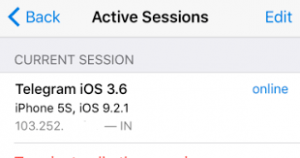 What Does Telegram Active Session Mean?
The active sessions on Telegram will show all the devices that you have used them to sign in to your Telegram account. It should be mentioned that it will also list all the active devices. So that if you see any unauthorized that access to your Telegram account, you can remove that device very easily.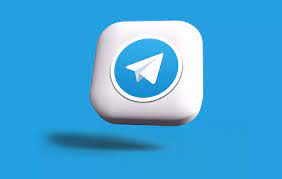 Megatelegram Panel
A large number of Telegram users have groups and channels. Users create them because of the reasons that they may have. As instance, for their business, for advertise a brand and many other things. Actually, they may need to have many users in their groups and channels to improve their business. Because if the number of members will be large, many other people will join them. The number of group and channel members is really precious for users who may join. So we suggest megatelegram panel. By using our fantastic panel, you can get real members for your groups and channels. If you use it once, you will use it for ever.
We hope that reading this article has been very useful for you and now you have got information about how to view active sessions on Telegram. Thanks for being with us.