Instagram app permits you share all the moments of your day. In reality, you can share photos, videos, texts, and everything that you want. Exactly, like some other apps, your stories on Instagram app will disappear after twenty four hours. Well, it is like Snapchat, WhatsApp, and so on. On this great app you are also allowed to add text, doodles, stickers, and emojis to your photos and videos, that you want to story on your Instagram account. We need to notice that Instagram stories are very important for its users. In this article, we are going to explain some useful information about how to use Instagram stories for business. So try to continue reading.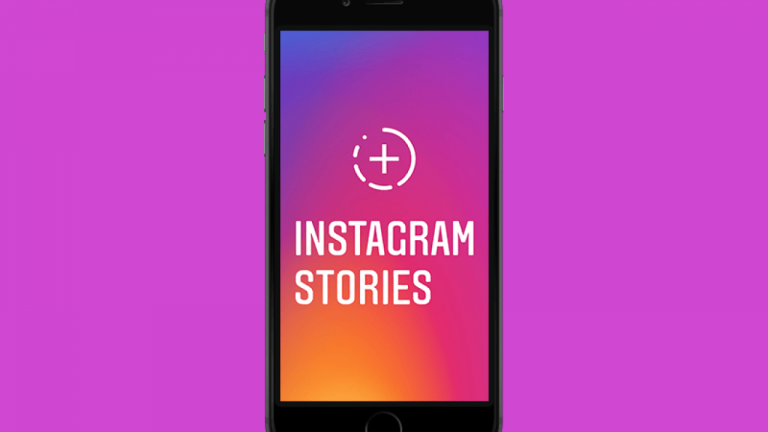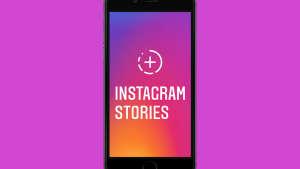 How To Use Instagram Stories For Business
As we mentioned before, Instagram users use this app for a variety of different reasons which they may have. And one of those reasons is business. As everybody knows, these days people really care about their business. And they try to advertise on Instagram. The first step is that you need to switch your account to a professional account. And after that your stories are better to share for business. But you need to be careful about story tips, including stickers and so on. Now, let's see how to do it.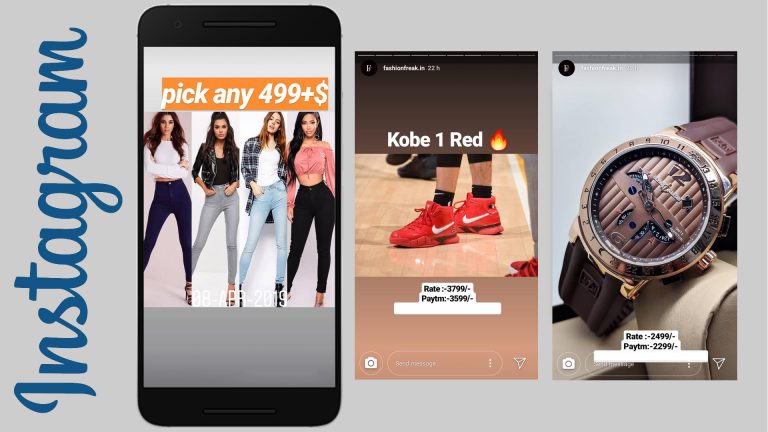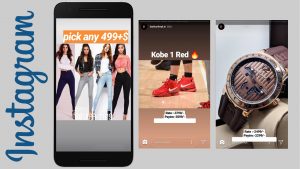 How Can I Switch My Account To A Professional Account?
In fact, switching your account to a professional one is really simple. Just follow the following. steps. At first, open Instagram on your device. Then, go to Setting. There find account and next, tap on Switch to Professional Account. After that, pick a category that best describes your business and choose Business. And now, you are all set and you have an Instagram business account. After doing all these steps complete your profile.
How To Story On Instagram
As a matter of fact, share story on Instagram is very simple. And you can do it in some easy steps. So to share a story, follow these steps that we have mentioned them one by one.
At first, you need to open Instagram on the device that you use. Then, you should tap the camera icon which is at the top left hand corner of your Instagram screen. And you can also choose the photo or video that you want to story on Instagram in your gallery. And you can record a video either. After that, you need to select it.
Now, after doing all these steps, your story is ready to share. Well, you should mention that, an Instagram story can be a photo or a video. Here you can use filters, and add text, or emojis, and doodling to your content which you want to story on Instagram. Another important thing which it has, is that you can add location and tag people and there are also many other great features.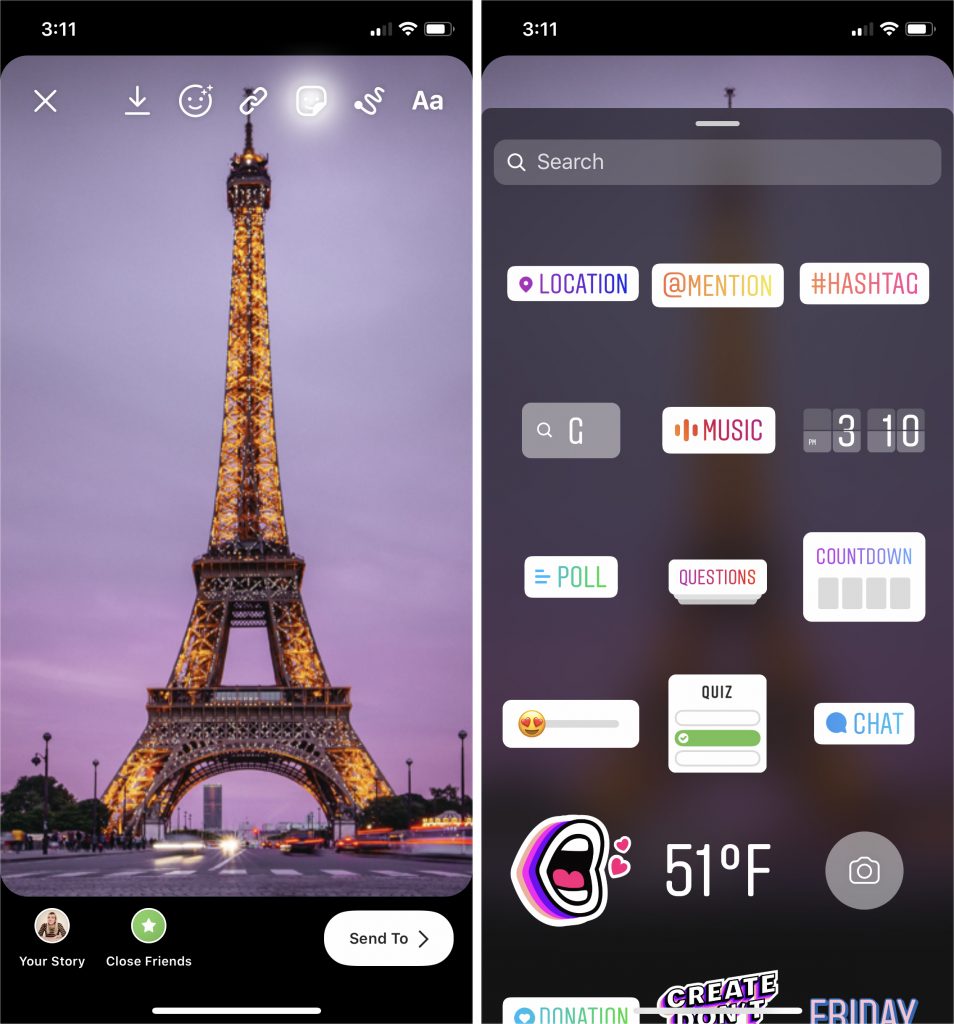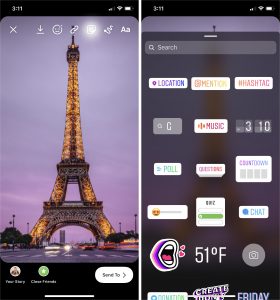 Well, we tried to share almost everything about how to use Instagram stories for business. And we hope that you liked it and got useful information.
To increase your Instagram followers, likes, and post views use megatelegram. We need to mention that by using this great app you can also get post views.