Instagram application is a social media that has become very popular among those who are using it. Actually, we should consider that this app has a large number of active users who use it all the time. Instagram is a platform that users can do a lot of different activities on it. As instance, they can share videos and photos through posts. They can also make video and voice calls, create groups, chat with others, send and unsend messages, and so on. It may happen that you accidentally send a message to someone that you did not mean to send a message to that person. Or maybe you sent a message to somebody and now you are regret. Fortunately, Instagram has great options for its users. And in this case you can unsend it. In this article, we have prepared information about how to unsend a message on Instagram messenger.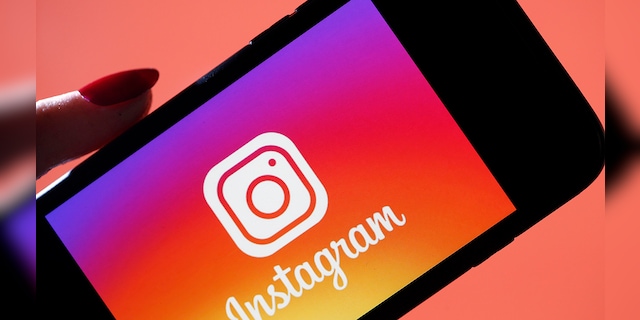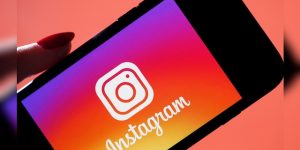 How Can I Unsend A Message On Instagram?
In fact, unending messages on Instagram application is really simple and you can do it in some easy steps. To unsend a message on Instagram app, you just need to follow these steps which we will explain them one by one. At first, you need to open Instagram app on the device that you use. Then, go to the chat that you want to unsend the message in it and find the message or messages. After that, tap and hold the message that you want to unsend it. Now, you see two options. Afterwards, you need to tap on Unsend. And finally, after doing all these steps, you will notice that the message is unsent.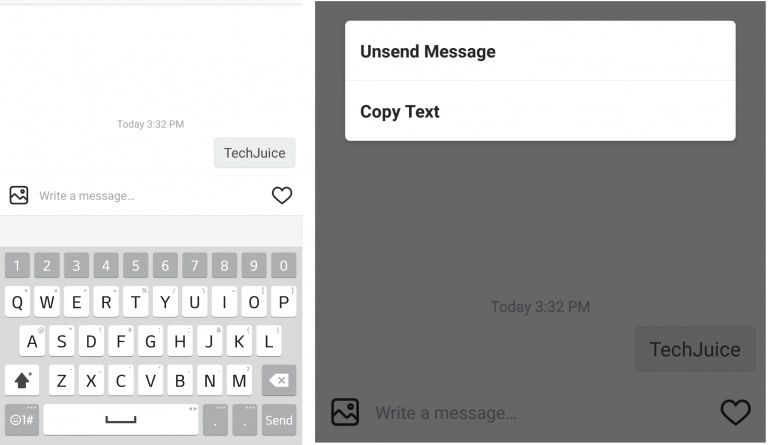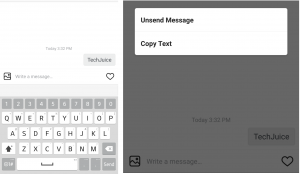 A large number of Instagram users are searching for the best panels to get followers and likes. We suggest megatelegram. By using it, you can get followers, likes, and also post views.