A great app for people is Telegram. Because it has a large number of great features. And many experts recognize Telegram messenger as one of the best messengers in the world. Because of the ease of downloading and the availability of mastering capabilities which it has. You can use this application on your laptop, your PC, and also your phone. It is really convenient for communication functions. In this article we share some information about how to turn off the sound or mute the sound in Telegram. On Telegram you can send video and voice messages, have voice and video calls, and send messages. You can also send pictures and videos or any other media you want. You can make groups and channels, too. Users may want to join groups, but they will not want to hear the sound of messages. But how they can turn off sound?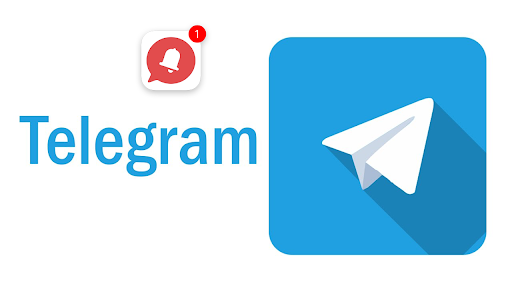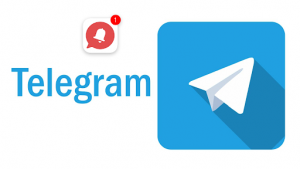 How To Turn Off The Sound In Telegram
To turn off the sound in Telegram follow these steps. At first, open Telegram messenger on your device. Then, select the conversation that you want to turn off its sound. After that, tap on the three dot menu icon which is on the top right corner. Now, here you can choose the Mute Notification option. From the message that appears, you should choose the time frame for muting notifications. So you see that you can easily mute the sound.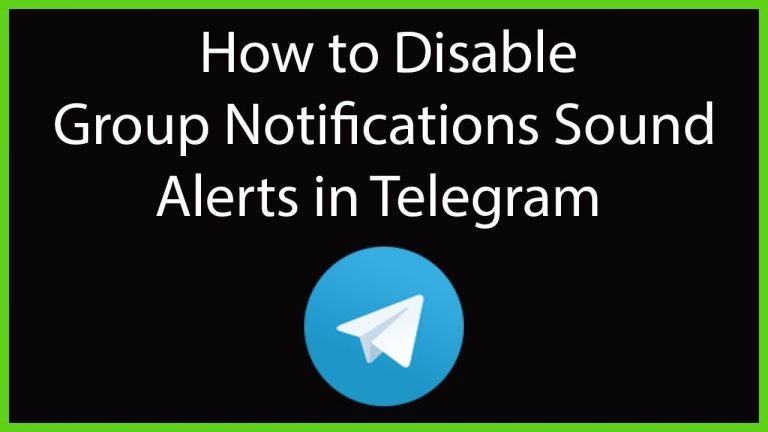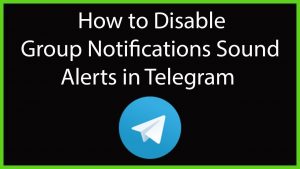 What Happens If I Mute Someone On Telegram?
When you mute someone or mute the sound of a group and…  or turn off the sound in Telegram, you just get notification when people mention you or reply to your messages. As a matter of fact, if you turn off the sound in Telegram, you will not get notifications.
If you have Telegram groups and channels and you want to get members use megatelegram. It is really a great option and gives you real members.