Telegram messenger is a messaging app that has grown in popularity during these years. Especially for it's privately and encryption features and it's support for large group chats. On this app users can do many different activities. As instance, they can create groups and channels, make video and voice calls. They are also allowed to share pictures, videos, voice and video messages and any other media that they want to send. Well, when you set up Telegram, it only asks for your phone number and then verifies it using a text message. But there is no login or security. However, you can also enhance Telegram's security using two step verification. In this article, we are going to share some useful information about Telegram two step verification. This option is great for users. So be with us and continue reading this article. And also get some useful information about this topic.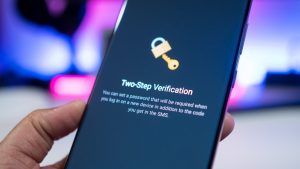 How To Enable Two Step Verification
In fact enabling two step verification on Telegram application is not that much hard. And you can enable it just by following some easy steps. To enable two step verification on Telegram follow the following steps that will mention them one by one and step by step.
At first, you need to open the Telegram application on the device that you use. Next, tap on Settings in the bottom right corner of your screen. Then, select Privacy and Security. After that, tap on two step verification which is near the top of the screen. Afterwards, choose Set Additional Password. Enter the password and confirm it by re-entering it. And now, create password. A new page will open to you. There you need to enter a hint to help you remember the password before selecting Continue. Enter the email address you want to use to recover a forgotten password. Then, choose Continue. If you entered a recovery email, Telegram will send you a code we are your email.
So you need to enter it to proceed. To finish it, click and return to Settings. And now, after doing all of the steps that we mentioned them, you will able to see that you two step verification is set to your Telegram account.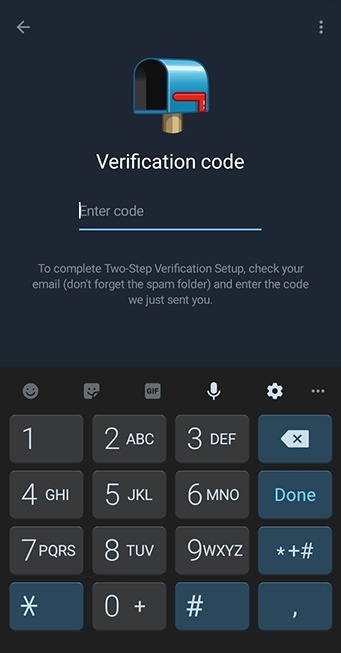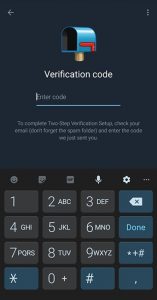 Our Panel
A large number of people who use Telegram application might have groups or channels and they will need members to improve them. Well, many people use Telegram for business and in this case, they need to have many members to be attracted by people. So we suggest megatelegram. This panel is really great and also trusted by people. By using that, you can get Telegram group and also channel members which are real. Try to use it once and we assure you that you will use it forever.
We hope that reading this article has been useful for you and you got useful information about two step verification on Telegram messenger. We have many articles about Telegram, Instagram, and also Whatsapp application. If you search on our site, you will find everything that you want.