Since 2013 more than four hundred million users have used Telegram application. Actually, this great app is one of the most downloaded applications. And many people use it all over the world. On Telegram, you can communicate with others, do your business, advertise, create groups and channels, have voice and video calls, and many other things. You can also send photos and videos or everything that you want. Telegram has many great features for its users. One of the best features that Telegram application recently has added is Telegram group video call. Well, in this article, we have prepared some information about this new feature. So continue reading.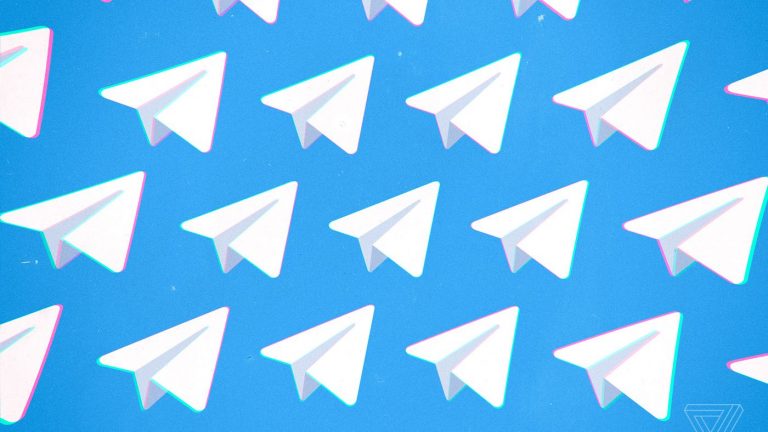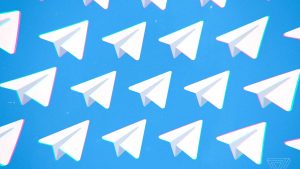 What Is Telegram Group Video Call?
Fortunately, Telegram finally added group video call for its users. Actually, Telegram users had been requesting this feature for over one year. And now they can easily use it. We need to mention that thirty people will be able to be in a group video call. Well, it is available for the first thirty people who will join.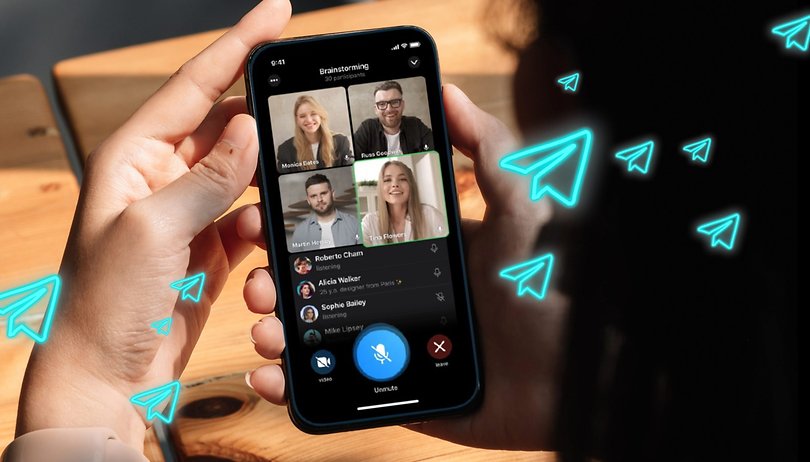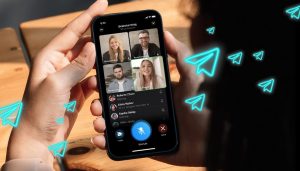 To start a video call, the users that will be in the call must be in a group. And it is available for the first thirty people who will join. At first, open the group which you want to make a group video call. Then, you need to go to the group info page and click on the voice chat button which is on the top. After that, when the voice chat starts tap on the camera icon. Your camera will be turned on.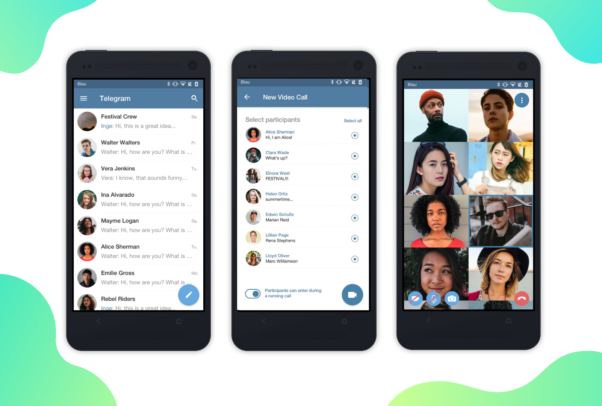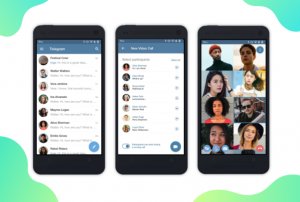 As a matter of fact, when people heard that Telegram messenger has added group video call feature, they really pleased. Because it was a good new for users. This app has a lot of great features and that's why it is very popular among people all around the world.
To increase Telegram group and channel members use megatelegram.