Telegram is an application which has many users in many countries. They use it for a variety of reasons. For example, some users use it for promoting their business. Some others use it for selling their products. Some earn money through group and channels. They can also advertise on groups and channels which they create. Sending images is an important matter for Telegram users. Because they share and send images to the groups or channels or send them to others. We can conclude that the quality of images is really important for Telegram users. You can send images without losing quality on Telegram. We tell you how to do it and those images will have high quality and the users will be satisfied.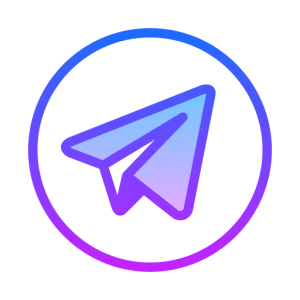 How To Send Images In Telegram On Android Without Losing Quality
If you use Telegram on your Android phone, we can find a method to send the images without losing quality. By default, when we send images, request compress to a maximum size of 1280 × 1280 pixels. So if we send a larger image, we clearly lose the resolution or the details which it contains. Although there are some useful tricks to avoid this problem which many users have.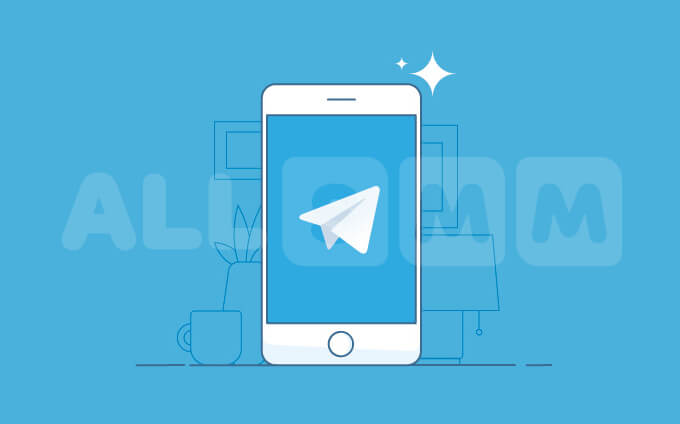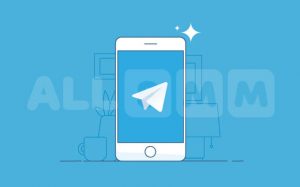 The Steps To Send Photos
To send images, at first, we need to open Telegram on our Android phones and enter the chat where we want to send the image. Then, we place ourselves in the space. It's where the message was written and click on clip icon, which is what we use when we want to attach something to the chat. Next, we should click on the file options and after that the phone folder where the file will open. Afterwards, you should find the folder where the photos are in and choose what we want to send.
This image will be sent to Telegram, but without losing its quality. This option is really great for users.
To get Telegram group and channel members use megatelegram.