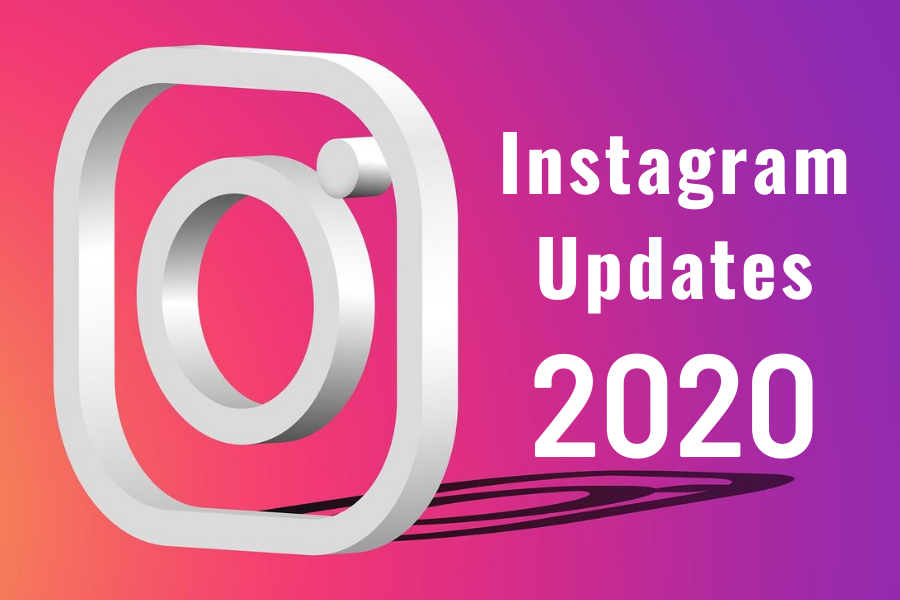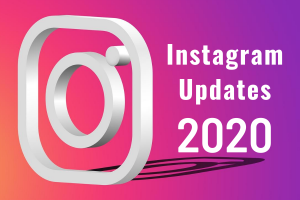 New Instagram update will introduce new features for its users.
A large number of Instagram users want to install the latest update of this application. They can update their app and see the latest changes of it.  Users can also receive Instagram news.
 Close Caption That Has Added For IGTV Automatically
   People who have created IGTV , can turn automatic captions on for their videos. And we can turn captions on from the video setting menu.
Reels Update Has Brought The Length Of The Clip To 60 Seconds
   Till last month the clip length was 15 to 30 seconds. Video clips that launched in August from the Instagram update to Reels, Tiktok-esque, brought the videos from 15 to 30 seconds.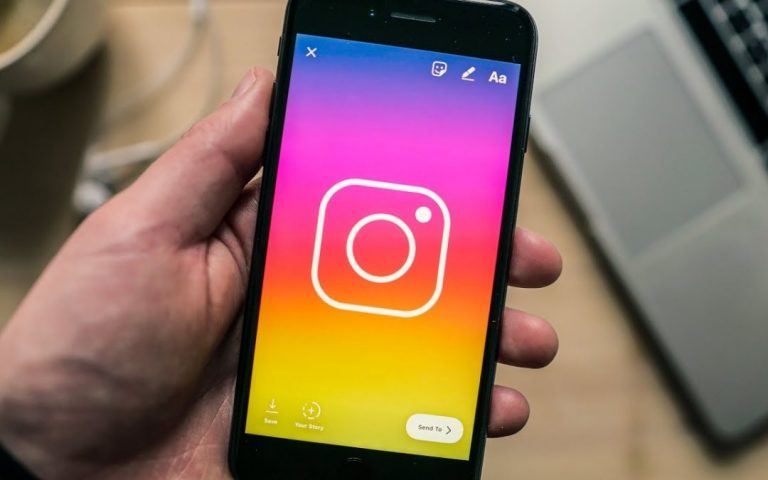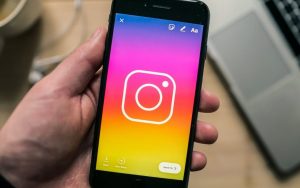 The latest
Instagram update
has added another option to extend the timer to 10 seconds while recording. Other things that have added are editing tools and trim.
 More Commerce Tools Are In The Pipeline
   As we know, Instagram have made since 2010. Because of its tenth anniversary, its company has released many features to support small businesses and creators.
   A new calendar and map tool allows us browse old stories by their date and location.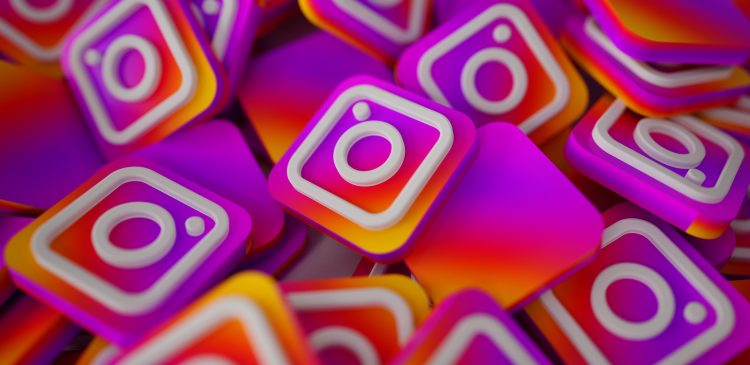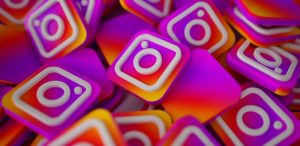 Transparency To The Algorithm Of Instagram In
Equity Update
   In the latest update, new company-wide policies, details on the formation of an equity team, distribution guidelines, and updated verification are added.
   The latest update has recommendations engine of this app that sorts the content and can be seen in the explore, IGTV discover parts, and accounts that you may like and follow them with the recommendation guidelines. But low quality content and also sensitive content about health and also finance may not be in the recommendation list.
   Comment warnings that cause Instagram users consider offensive remarks again, will expand to Instagram Live.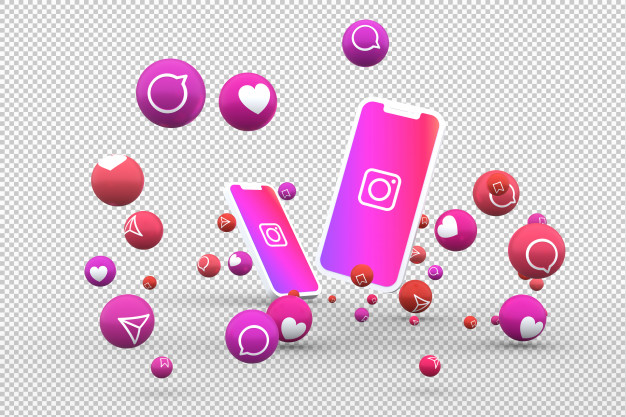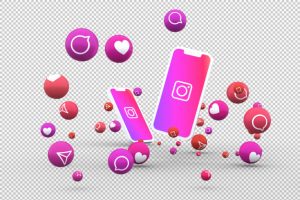 To receive new features of Instagram try to update it all the time.
To increase Instagram followers and likes use
megapanel
.