These days a large number of people want to use an application to do their activities on it. One great app which they can do a lot on it is Instagram. As we know most people use it because of the reasons which they may have. They can use it for chatting, making calls, sharing photos and videos, doing their business on it, and so on. It should be noted that many people are doing their business on Instagram app. For example, they can sell their products, advertise, share photos, videos, and contents related to their jobs or businesses. But an important point is that these kind of pages, we mean business pages need promotion and it is necessary to promote an Instagram page. Promotion helps pages to be seen better by others. In this article, we are going to explain about how to promote an Instagram page.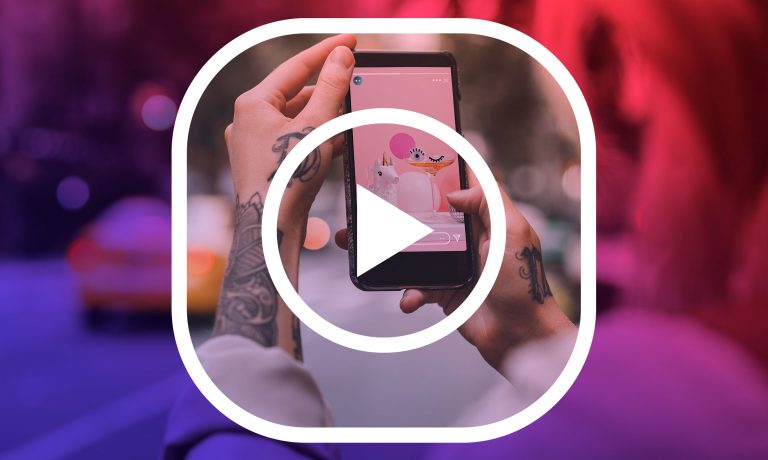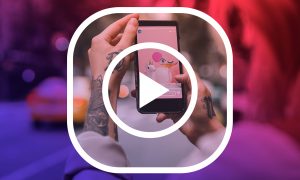 How To Promote An Instagram Page?
To promote an Instagram page and a business, follow these steps. For promotion, at first visit your business profile. Then, choose the posts that you want to promote by clicking on them. Next, tap on Promote which is below the post's picture. After that, you need to select your goal, More Profile Visits, More Website Traffic, More Promotion Views. Afterwards, add the Action Button or URL, or select where to send people. Select your audience. It means who you want to reach. This way people see your posts that you share and also your page will be seen by more people.
Well, if you promote your posts, your page will be promoted either. So by promotion, you will reach more people. It is really helpful for businesses.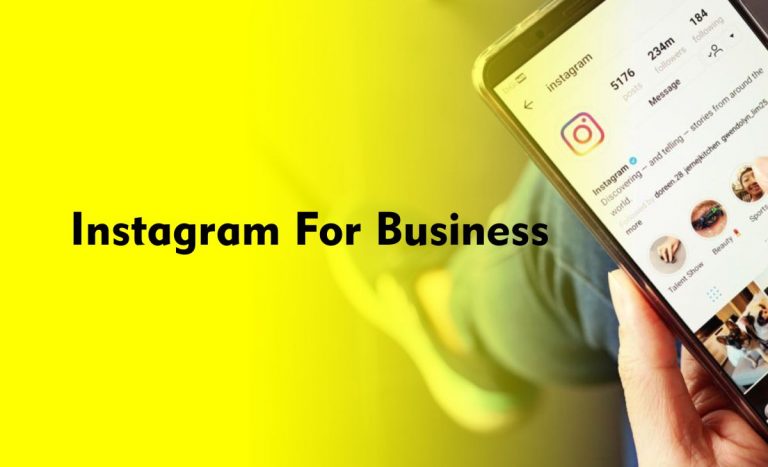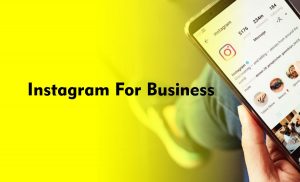 To get real Instagram followers, likes, and also post views use megatelegram. Megatelegram has many users who use it constantly because they trust it.