One of the most famous and popular messaging apps in the world is Instagram application. A large number of people in many different countries are using this great app. So it has many active users who use it all time. Actually, they use Instagram because they have many different reason. For example, they can send messages, pictures, videos, and so on. User can easily create groups and share media on them. An important option that we want to explain about it is pining a comment on the post that you share. If you pin a comment on your post, it will stay at the top of the comments that are on your post. In this article, we are going to share some information about how to pin a comment on an Instagram post. Well, you can do it in some easy steps. So be with us and continue reading.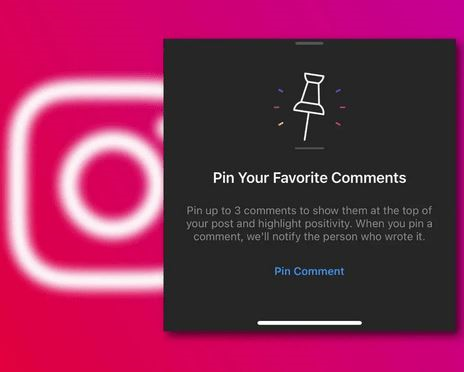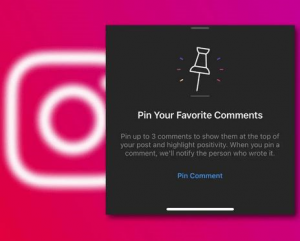 How To Pin A Comment On An Instagram Post
To pin a comment on an Instagram post, follow these easy steps. At first, open Instagram app on the device that you use. Then, go to the post that you want to pin a comment on it. After that, find the comment that you want to pin it. Next, you need to swipe left on that comment. And finally, tap on pin icon. Now, you will be able to to see that the comment is pinned.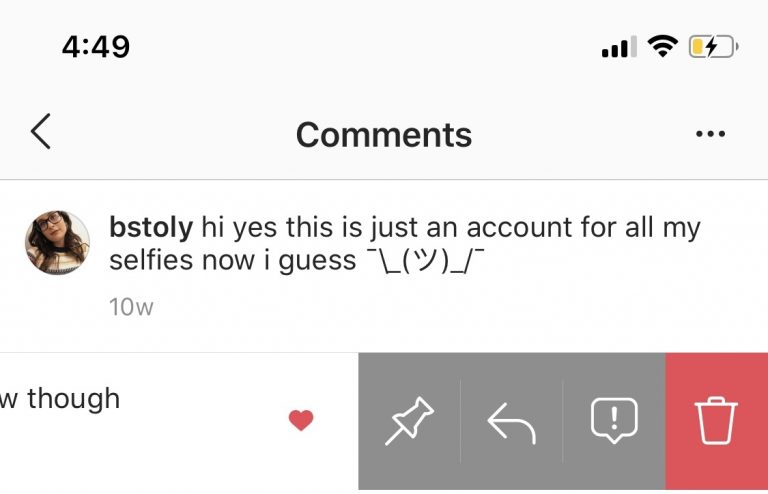 As a matter of fact, we need to mention that you can not pin your own comment. And you are able to pin someone else's comment on your post. Instagram will notify those who you pin their comments on your posts.
If you want to get many real followers and likes on Instagram, use megatelegram. It is really great and also has many active users and fans in many different countries.