All of us know that Telegram application is one of the most popular apps in the world. And most people have it on their phones or laptops. As all apps have updates to add new features and add improvements, Telegram app often has updates, too. Telegram powerful team has released an new update for this common messenger. This is the 12th and also the last update of Telegram in 2020. So its next update will be in 2021. New Telegram update has group voice chat for all Telegram users which are in the groups. It has also improved editing capabilities and had added new animated emojis. In this article we are going to mention new features of new Telegram update. So follow us.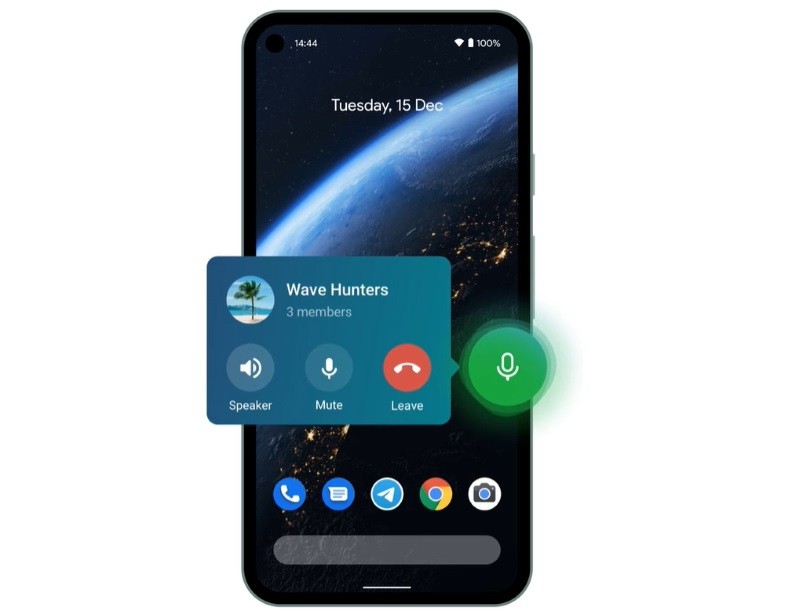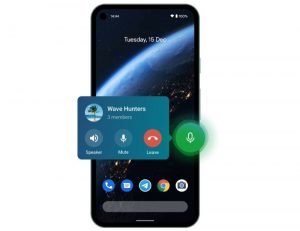 Telegram New Update Has Brought Voice Chats And Some Other Features
As a matter of fact, voice chats are the new types of conferencing that members of the groups can connect to them at anytime. You can start a voice chat in the parallel with regular correspondence in all group text and voice will complement each other just in one single space.
In voice chats you do not have to agree on a time like calls. And in the groups you can see that which of the group participants are currently speaking in the chat which you are in.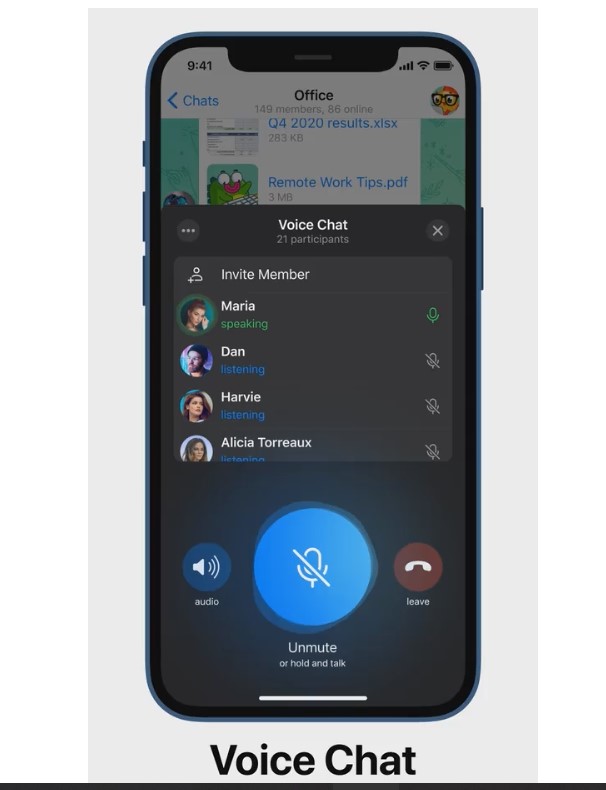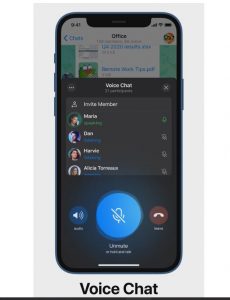 Another New Great Feature
Another new feature of new Telegram update for Android users is that now SD card storage is supported. And for iOS users, it has become possible to read messages using the Siri voice assistant.
And Android users can also edit the photos which they have sent. For instance, you can add a pictures, stickers, or texts to a photo in the media editor.
To increase Telegram group and channel members and also post views you can use megatelegram.