Telegram New Update
Telegram is an application which most of the people use it to communicate with others all around the world. A great feature that Telegram has is its high security and privacy and updates.
Telegram users often need to update this app to get new features and have the best usage of it. The new update has designed these features to help users to manage shared content easily. Here are some features of Telegram update.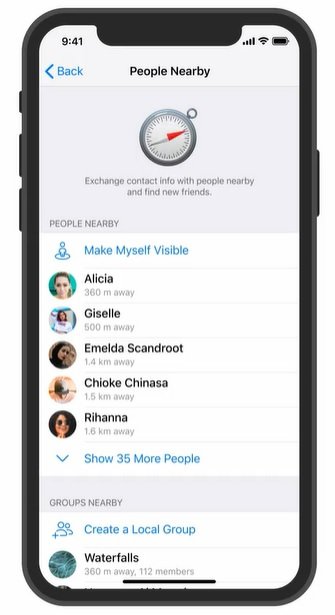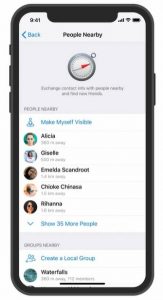 The Anonymous Group Admins
If you are an admin, your admin identity can be anonymous in your groups. When group admins send massages on the groups their names or identities will be the names of the groups. We can consider this feature as a great protection.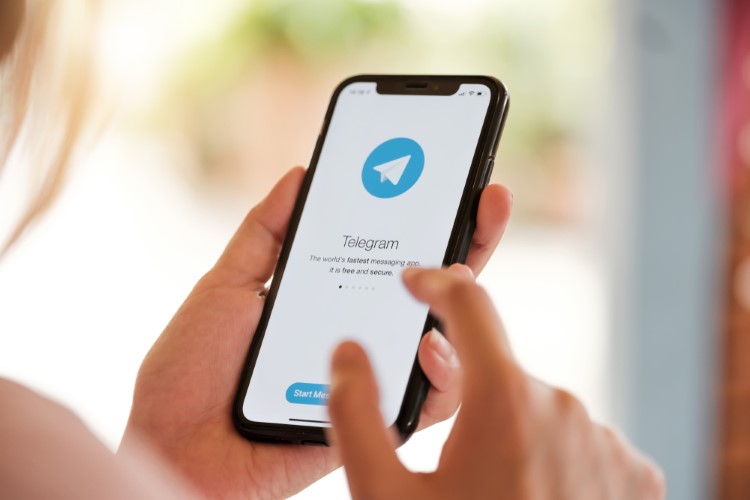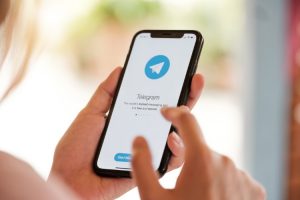 The search filter feature
Another feature that new has added is the search filter feature. All of us know that searching for files, links, media, music,… takes time. But the new search filters let us find media, links, music, files, chats,… easily.
The search filter feature allows us to search files by date or type. For example if you search for files shared on a specific date, you can enter that date and all the files of that date will appear.
The Channel Comments Feature
The latest Telegram update also has a new comment button for posts. It permits users to comment on posts in the channels and all the comments will be shown.
The New Animations Of Telegram Update
The newest Telegram update has added lots of animated emojis that we can share them. But it is just for Android users. It has also animations. For example animations for expanding or hiding keyboard, changing notifications, savings media, switching between day and night ,… we can see them while doing these.
Users can search these features from the left menu.
For Buy Telegram Member you can visit this Page