How to protect Instagram from limitations?
Most of people use Instagram for a variety of reasons. But they may not be aware of some limits. Here is a list of some limits on Instagram.
Restrictions may have several aspects, which are described below.
Limits for Instagram Likes
The number of posts or photos that you can like per day is 1000. But when you want to prevent Instagram from blocking your account, try to like less than that number.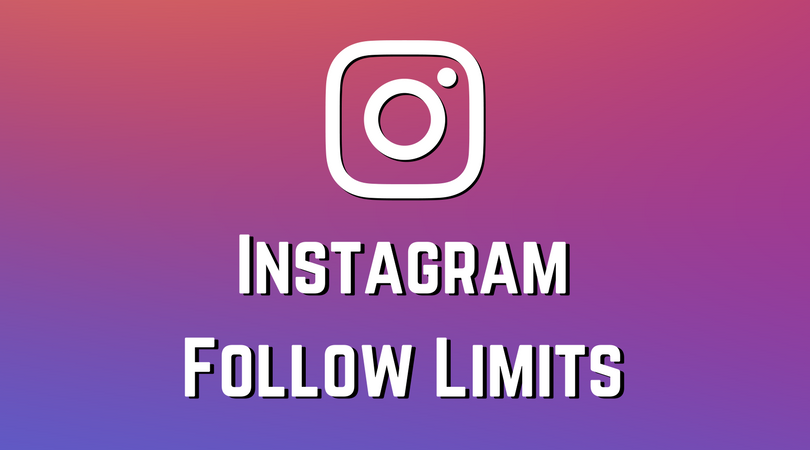 Limits for Instagram Follow/Unfollow
You are allowed to follow or unfollow 200 users per day. But for new pages is less than that. Also, Your activity shouldn't be unnatural. You should arrange the number of users which you want to follow or unfollow to prevent Instagram limits.
Limits for Instagram Comment
You are permitted to comment on Instagram posts 180 to 200 per day. To protect your account from limits, you shouldn't post the same comment too much.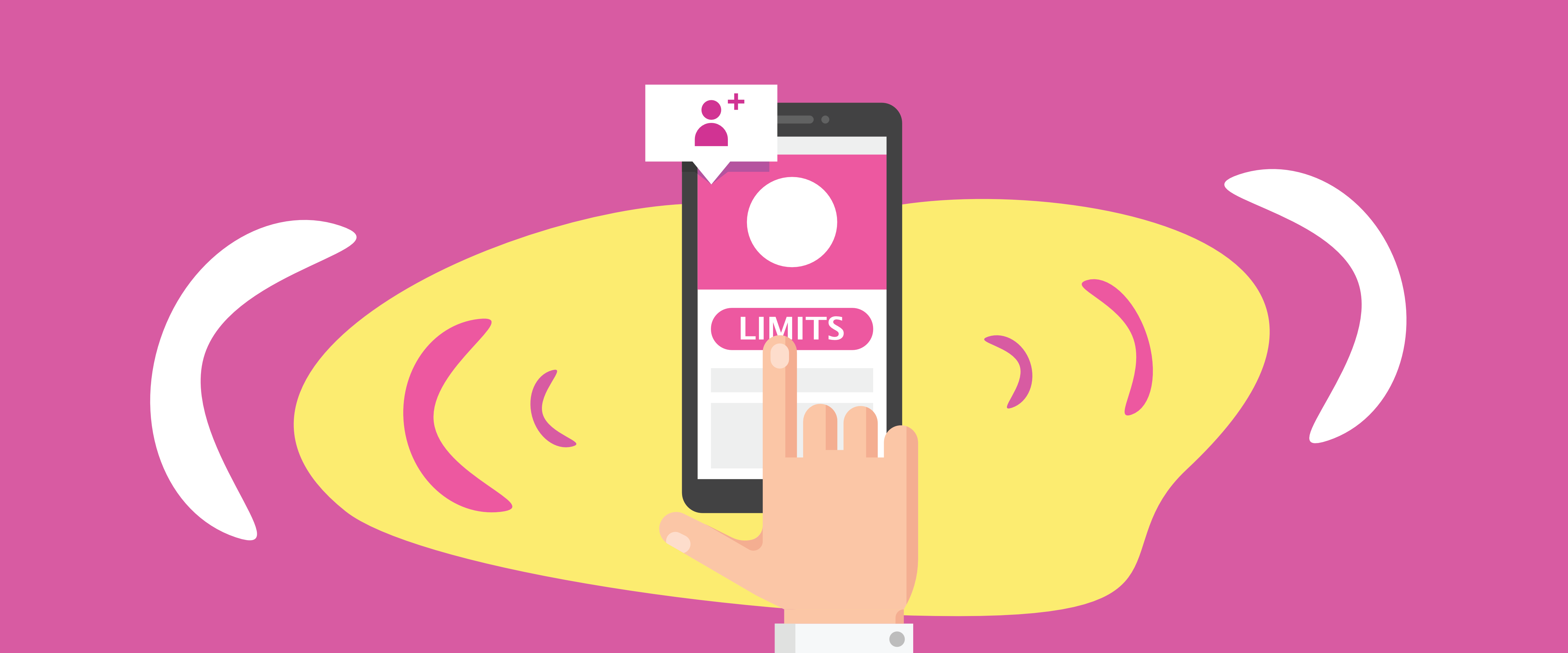 Why does Instagram limit my account?
Some people use unofficial apps to get likes, followers, comments, and views. And some send advertisement to people's direct. It causes Instagram limitations.
The duration of limitations is two hours to seven days. And if you don't want your Instagram account to limit, you should use those apps less. And if you send advertisement to direct or post it on comment, the advertisement text should be different. The time frame is also very important to all those actions.
To increase Instagram follower, Instagram like, Instagram comment, and view you can use panels like Megapanel.