Nowadays, a large number of people use Telegram messenger and many users are always active on it. Well, using it helps you do a lot of different activities easily. People like this application because of the great features which it has. For example, it has high speed and security. That's why it is very important for its users. As many apps have a lot of ads, Telegram does not. It has also secret chats that can make people trust this application and use it. Telegram helps users share pictures, videos, files, audios, texts, or any media. The quality of images that we share is really important for users. Does Telegram reduce image quality? Can I share images without losing their quality? And many other questions will come to your mind. So in this article we are going to share some information about the quality of the image that we send.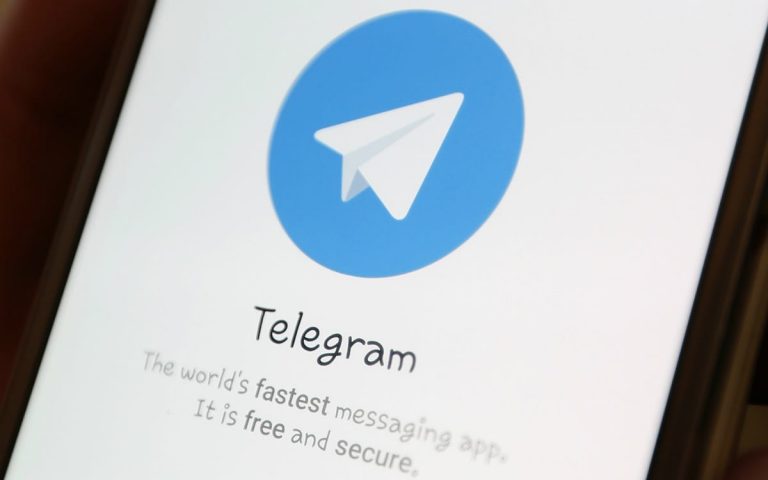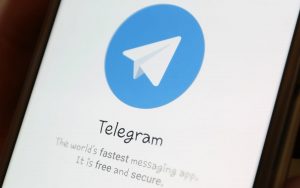 Does Telegram Reduce Image Quality?
Actually, by default, when we send images, request compress to a maximum size of 1280 * 1280 pixels. But it should be mentioned that if we want to send a larger image, it is clear that we will lose the details or the resolution which it has. Fortunately, there are some ways to solve this problem. And send image without losing its quality.
Does Telegram Reduce Image quality if send it as a file? No. And it is the best way. To send images without losing quality, follow these easy steps. At first, open the chat that you want to send the photo. Then, tap on the pin icon and select file option. Find the images that you want to send and choose them. Finally, click on send. Images will be sent without losing quality.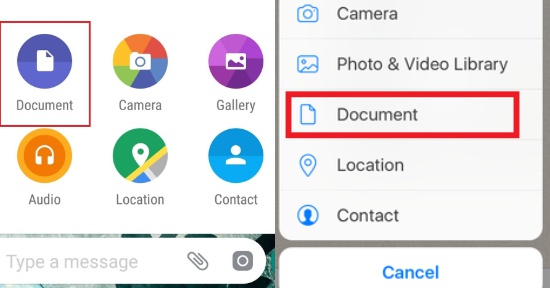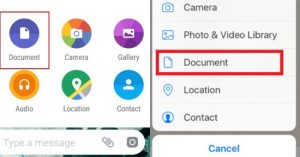 Most Telegram users who have group and channels want to increase them. You can use megatelegram which is the best choice for you.