A great and famous app in the world is Telegram messenger. This great app has a large number of active users. They use it for chatting, having video and voice calls, creating groups and channels. They can also do their business on it, sell their products, and advertise. Well, another important reason which should be mentioned is that, a lot of people share media on Telegram. It includes photos, videos, music, voice and video messages, document, and so on. Its users can share media easily. Actually, it may happen that people want to delete media in Telegram because of the lack of space or many other reasons. In this article, we are going to explain about how to delete Telegram media. Be with us and continue reading.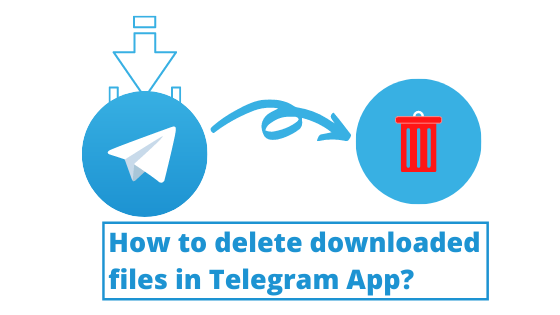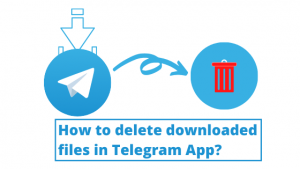 Clear Media
It is clear that images and videos take much memory space. Actually, it does not related to Telegram, but you may want to delete media from your conversations when you do not need them anymore. To delete Telegram media, first open Telegram app on your phone. Then, you need to open the chat that you want to delete media from. Next, tap and hold the image, video, message, or any other media which you want to delete. Afterwards, you will see that the checkmark on the left side of the file becomes green. After that, click on the trash bin icon which is in the top right corner of the screen. And finally, you will see that those files will be deleted.
Delete Media From Cache
Open Telegram app and go to Setting. There select Data and Storage and then Storage Usage. Now, you can delete any media which you find unnecessary.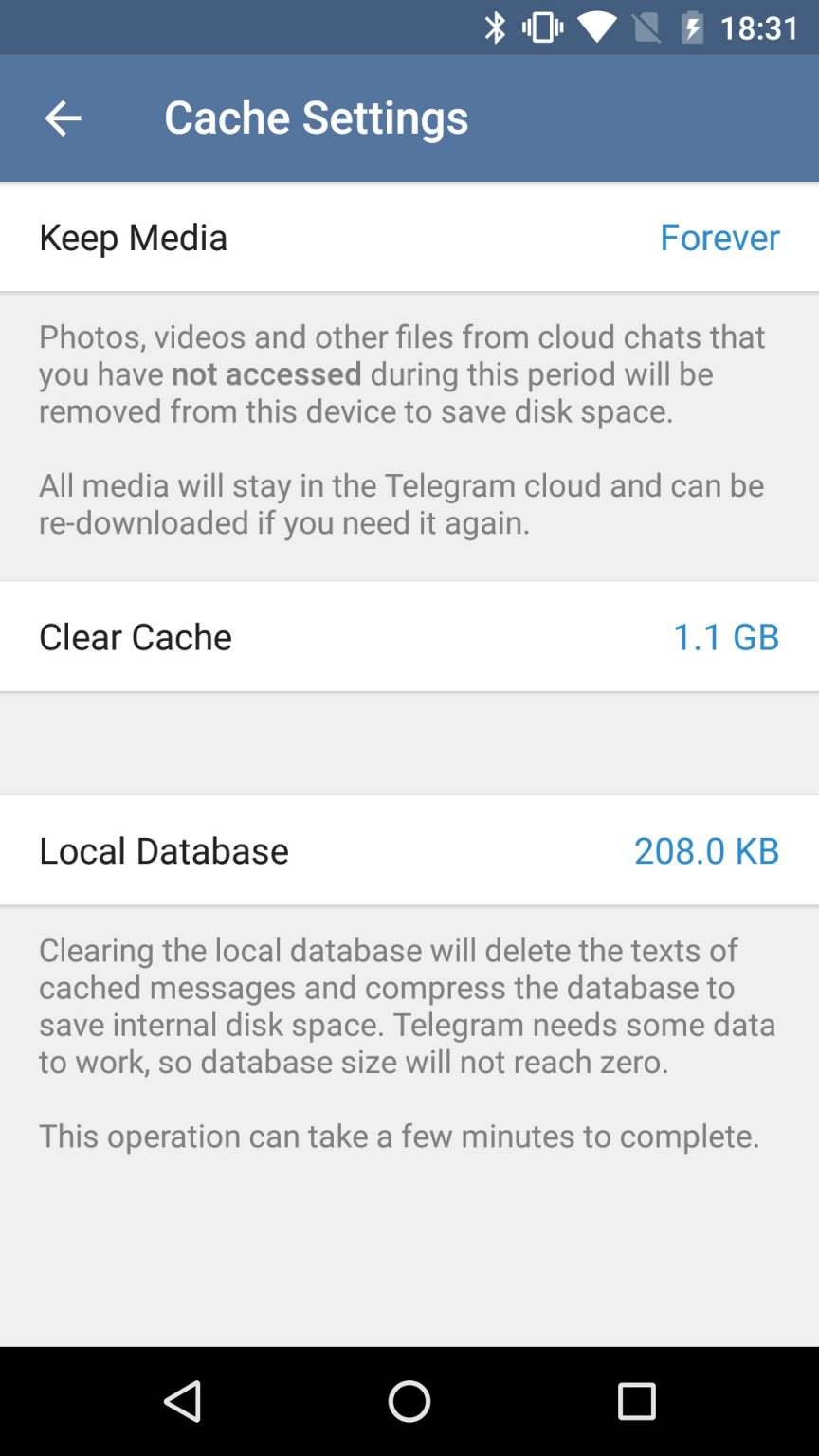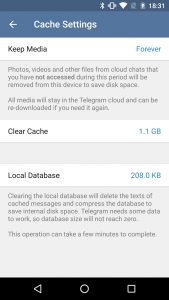 Megatelegram helps you get real Telegram group and channel members. By using it, you can also get post views.