One of the most popular applications in the world is Telegram. Many people use it. They will get lots of benefits of this great app. Well, Telegram users can earn money by creating groups and channels and sell their products, do their business, and also advertise. Suppose that you are using this app and you are a group or a channel member. And your Telegram is full of media and maybe you do not need or want it. Or maybe your phone memory is full. In this case, you will want to delete media in your Telegram and get rid of it. In this article, we will explain how to delete Telegram media. So after reading this article, you will be able to delete it. Continue reading.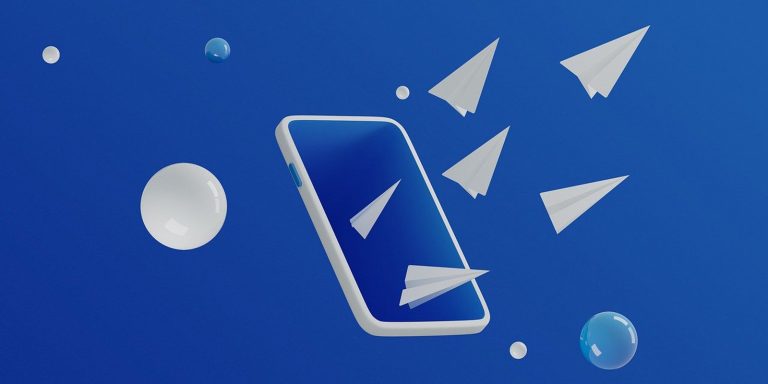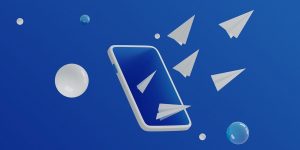 What Is Telegram Media?
As everybody knows, images, videos, and voice and video messages are Telegram media that we download while we are chatting with friends or in groups. Actually, media will take too much space of your phone memory. So you can delete those media which you do not want and do not need any longer. As a matter of fact it is really easy to delete them. All you need is that tap on them and choose delete. This way, they will be deleted. A point is that you can select many pictures, videos and so on.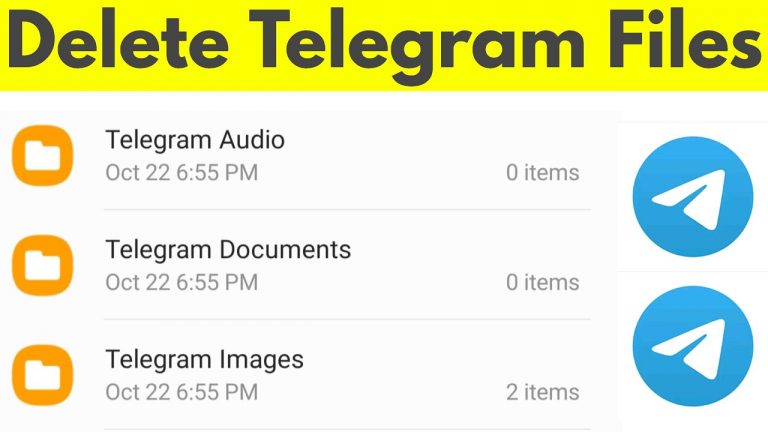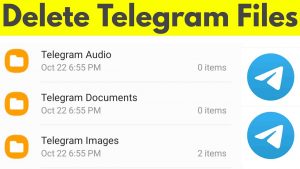 How Can I Delete Media From Cache?
At first, you should open you Telegram application. Then, you need go to setting. Next, from setting you must select data and storage. After that, select storage usage to access media setting. Afterwards, here you can make useful adjustments and delete any media that you do not need. In this part, keep media is the first option. Here you can specify that for how long you keep unused an unopened media.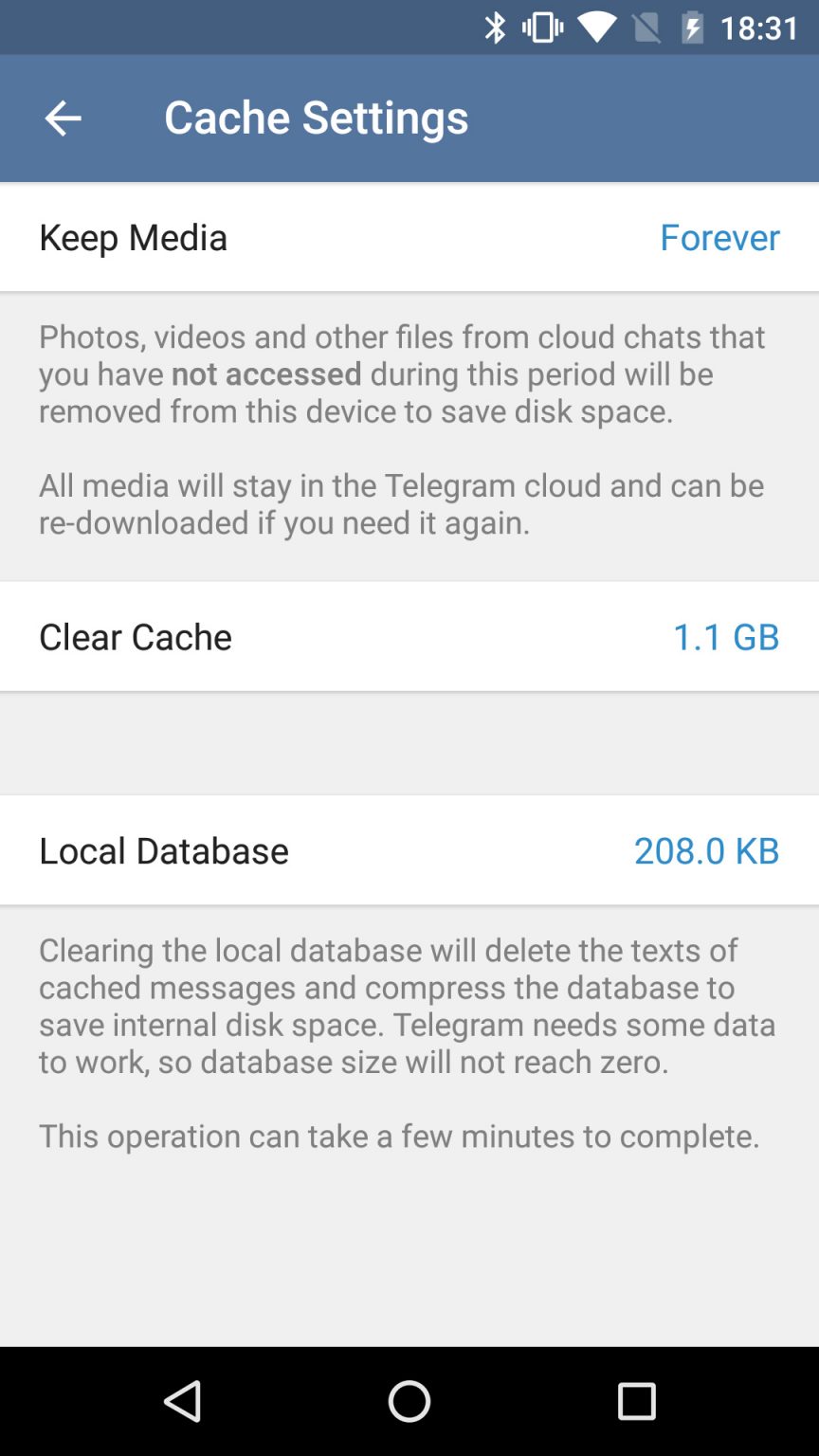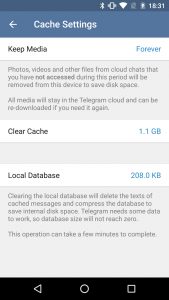 After specifying its time period, media will be deleted automatically. The second option is clear cache. Here you can select the type of media which you want to delete from your cache. And here you will see how much space will be free by deleting them.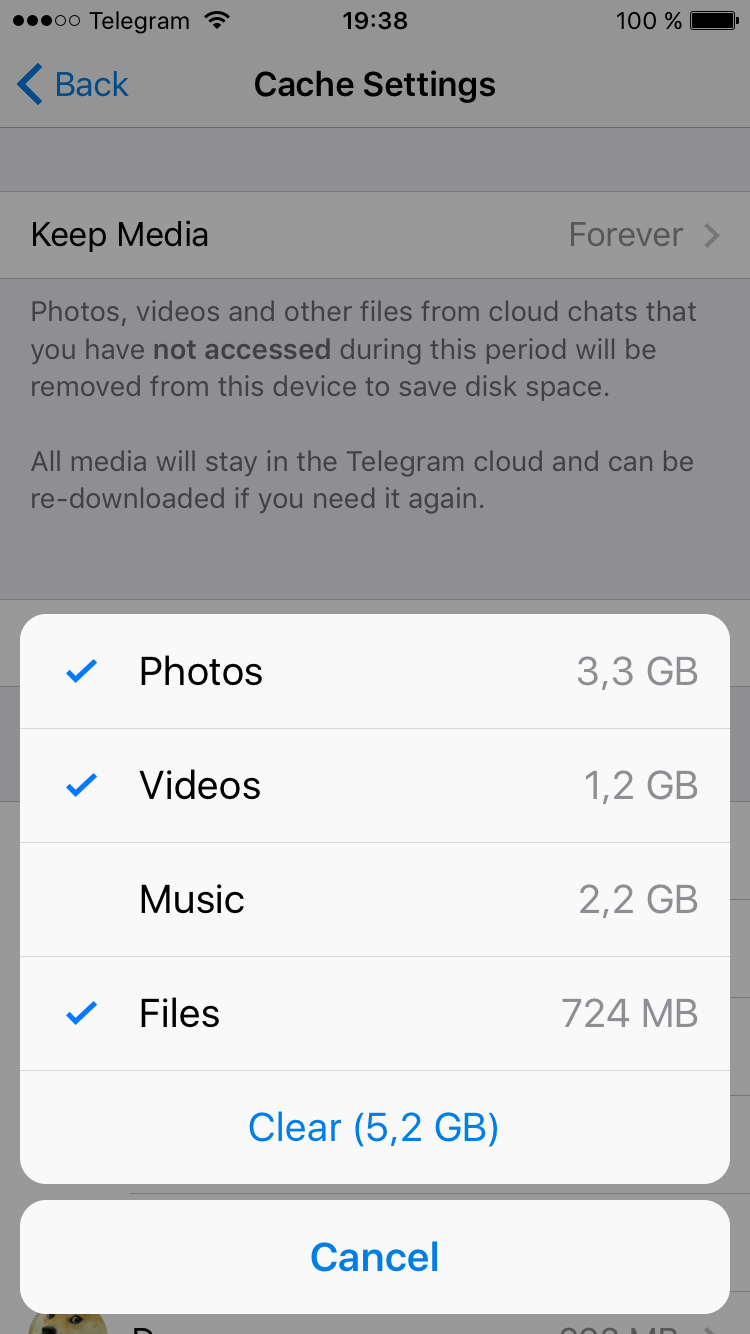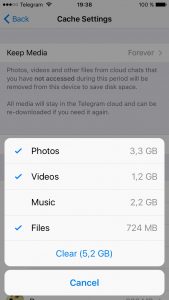 To increase Telegram group and channel members and also post views use megatelegram.