Obviously, a large number of people all around the world use Instagram application. This app has many great features for its users. And that's why the users love this messenger. It is clear that people can do a lot of different activities on it. We want to mention some of them. Well, users can share images and videos including content. They can have video and voice calls. And users can also create groups and chat. Actually, if you use Instagram, you may have seen Action blocked. It means that your account has blocked. In this article, we are going to share some useful information about Action Blocked in Instagram. Why my account is blocked? How can I solve it? Is there any solution for it? And many other questions will come to your mind. We suggest you to be with us. SO continue reading this article.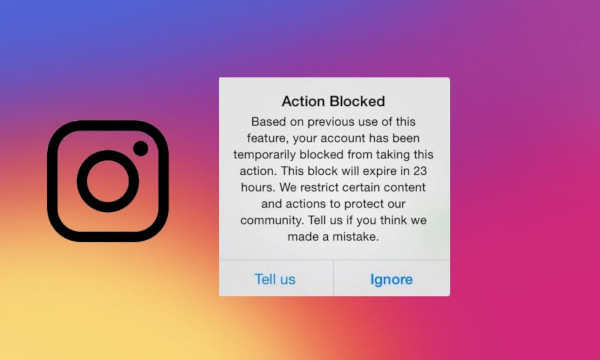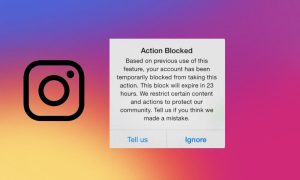 Action Blocked In Instagram
As a matter of fact, Action Blocked means that you can not follow other accounts, like their posts and leave a comment. Well, Instagram prevents its users from performing some certain actions at certain times.
Why Does Instagram Block An Account?
When Instagram believes that an account is spamming, will block it. That account may create useless information, create fake accounts, bother other users and so on. In this case, Action Blocked will happen. It will even ban those account that look like spammers. Well, when an account banns, it will get limitations. And can not do some actions. For example, that users can not like, comment, and follow other users.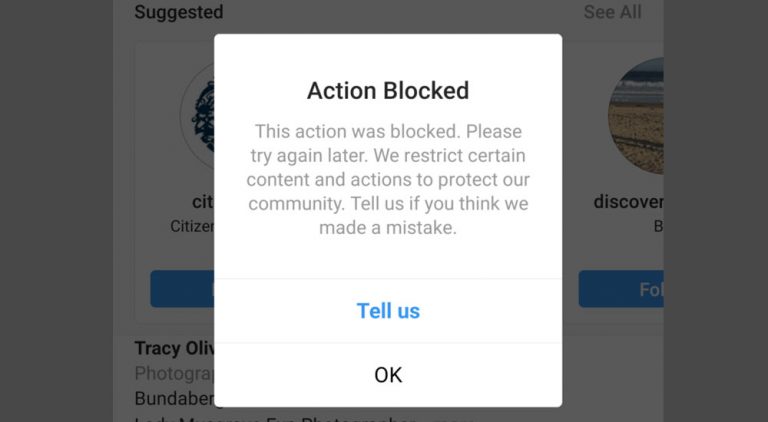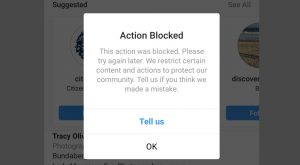 To prevent your Instagram account from blocking, do not like too many posts and do not follow many accounts in a given time. You also need to complete your account's info. And do not share many posts in a time.
To increase Instagram followers, likes, and post views use megatelegram. It is really great. So try to use it and get great results.